Alumni Center Stage
Our Newsletters describe the recent goings on here in Legal Studies, and the Alumni Center Stage feature provides an in-depth look at the journey a few of our alumni have taken since graduation. Read more about our highlighted alumni below: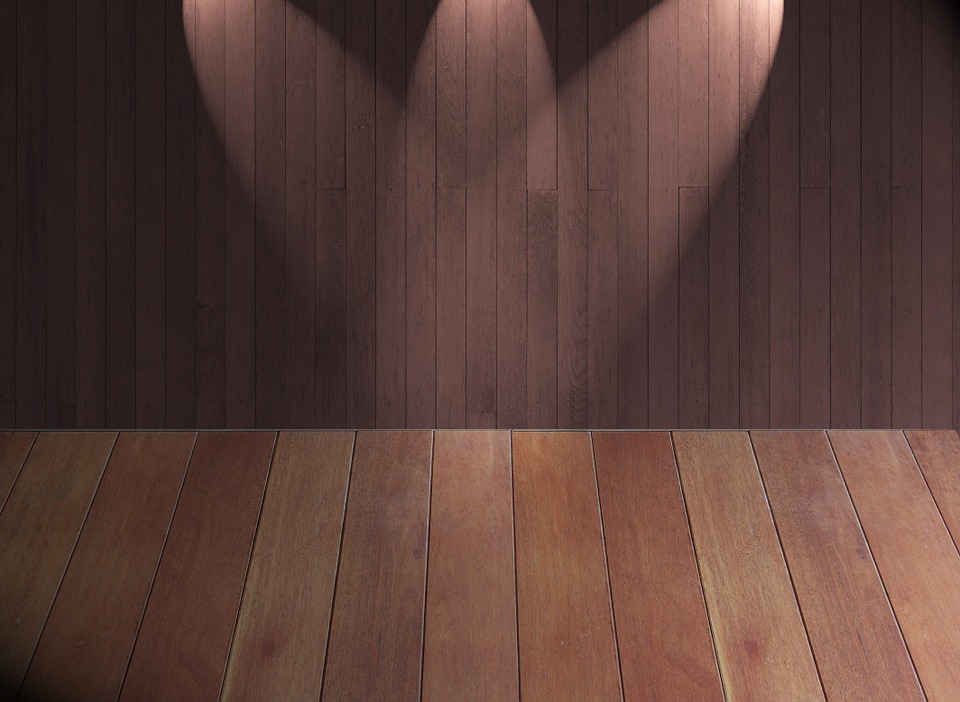 From the Spring 2019 Newsletter:


From the Winter 2018 Newsletter:
Featured Alumni
Would you like your alumni story to be featured?

If you would like to place an update in the next newsletter, or answer questions for our Center Stage, please email legalstudies@northwestern.edu using the subject line "Alumni Update." Tell us the year you graduated and what you are up to now.

We look forward to hearing from you!
Back to top