Alumni Center Stage: Jake Rosner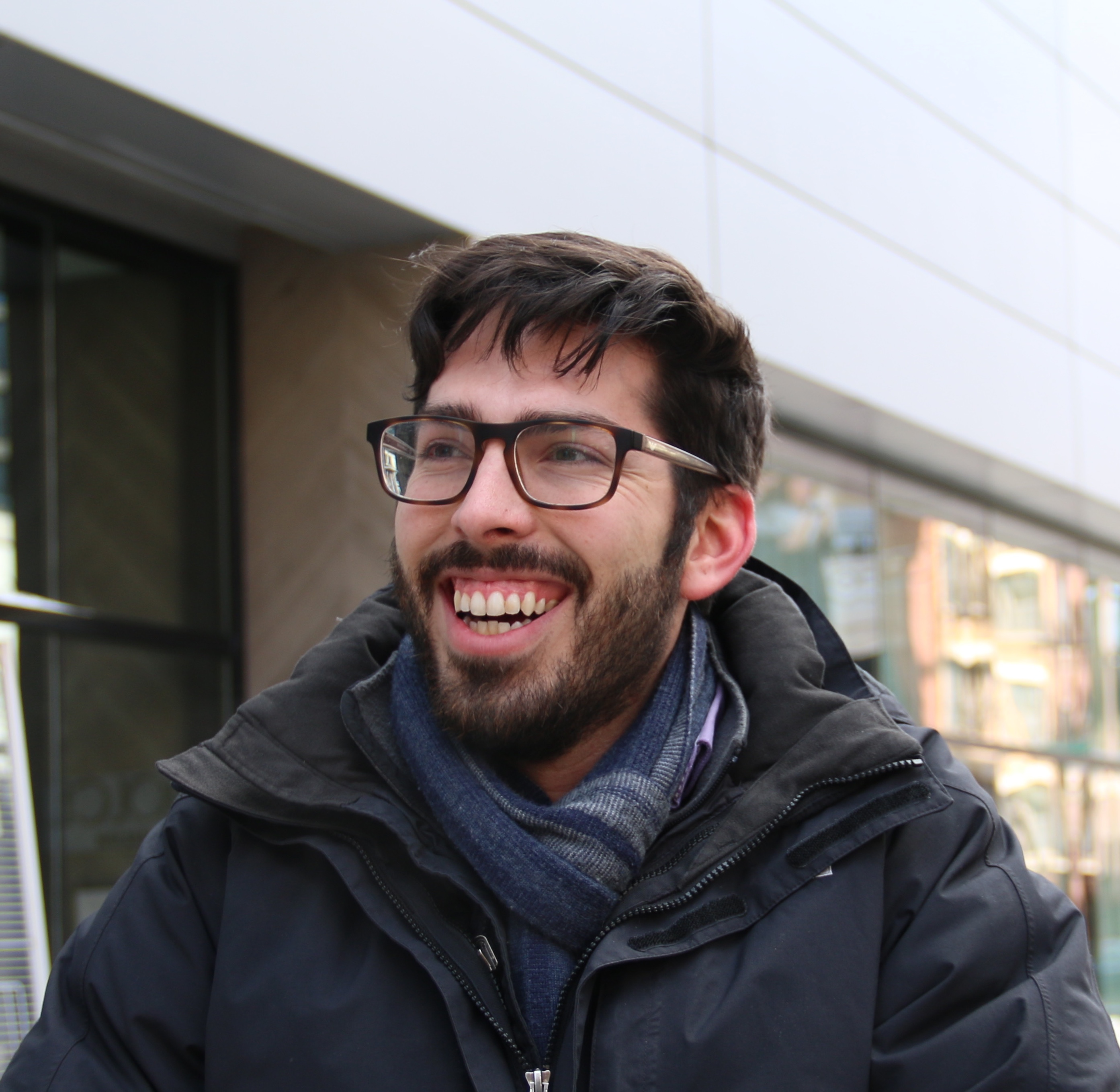 Jake Rosner, Class of 2012
I got hooked by the Legal Studies department in Laura Beth Nielsen's intro class. Though I was never officially a Legal Studies major (I majored in Social Policy and African American Studies), I co-authored a paper with Professor Nielsen on the role of law and morality in Disney films.
After studying at NU, I worked as a restaurant host at a casino in Des Plaines. This job opened my eyes to what working in a non-union service industry job looks like – low wages, unstable health care, and frequent sexual harassment from guests with little recourse.
In response, I fought to organize a union at the casino. After working there for four years, I went on to become a union organizer with Unite Here Local 1 to organize with Chicagoland hospitality workers.
Studying legal studies revealed to me just how fallible our legal system is, and the innumerable ways that laws can be destructively written and enforced. I now see law (especially labor law) as a snapshot of the power that disenfranchised people have at any given moment. 
Legal strategies in the struggle for labor rights are a set of tools that my union consistently uses to fight exploitative companies. Most recently, Unite Here members won the passage of a new law granting all Chicago Room Attendants individual "panic buttons." Workers can use these buttons to call for help if they feel unsafe, for instance, in situations of sexual harassment from hotel guests. This new law reflects the power workers have to organize and fight for their rights on the job.
I value the Legal Studies department for helping me forge the connection between law and on-the-ground conditions in any field.  As an undergraduate, I wish I knew that for laws to create lasting change for marginalized communities, they have to be first and foremost designed by the people who are impacted the most.
I eagerly invite all NU Legal Studies undergraduates to check out what legal theory looks like in practice, by getting involved in Chicago organizations fighting for change in the legal system, from worker and immigrants' rights, to gender justice, and more.
Back to top